Kauai Country Road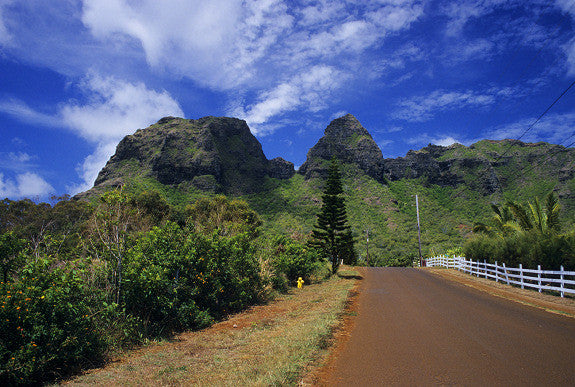 Purchase from Photographers site below
---
Country road leading up toward Nounou Mountain (also known as Sleeping Giant Mountain) on Kauai. However, I think the center prominent peak in this photo resembles the profile of King Kong. The road from Flags beach a great surf spot! This stock images is available for licensing. 
Photographer: Steve Minkler
Copyright: Steve Minkler License: Rights Managed
Photographer Site: http://www.minkler-photo-gallery.com/
NO COMMERCIAL USE OF ANY KIND ALLOWED WITHOUT A LICENSE!
---
More from this collection